 Website Canwind Logistics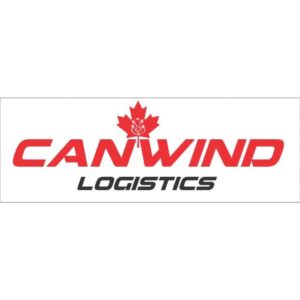 AZ drivers to Haul Lumber
Schedule:- Load At RFP Atikokan deliver to Vermillion Bay. Then Load at RFP Ignace and Deliver to RFP Atikokan.
Duration:- Monday-Friday ( day shift).
Pay :- $27-30/hour ( depends on experience)
All Health,Dental,eyecare and travel insurance benefits after 2 months.
Contact:- (204) 999-5142 or (289)783-5572
Disclaimer
The Atikokan Employment Centre advertises the following job posting as a service to its clients and to the community. Atikokan Employment Centre is not responsible for the wording or content of the advertisements. All correspondence concerning each position should be directed to the contact name identified in the advertisement.