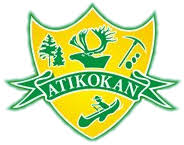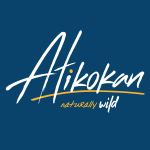 TOWN OF ATIKOKAN
Job Posting: After School Program Staff
(3 positions available)
Program Staff Position Summary: (9 hours/week)
Assist in the design and implementation of 40 weeks of after school programming targeting children in grades 1-6. The Town's preferred candidates will have a strong sense of community, teamwork and ability to work with children.  The applicants should understand the importance of health and wellness and lead an active and healthy lifestyle.
A criminal reference checks is a condition of employment.
Please submit a detailed resume by mail, or email, in confidence, by Friday, September 29th at 12:00 p.m. to:
Leah Fraser
Deputy Clerk/Human Resources Administrator
Town of Atikokan
120 Marks Street
Box 1330 Atikokan
Ontario P0T 1C0
jobs@atikokan.ca
We thank all applicants, however, only those selected for interviews will be contacted. Personal information is collected under the authority of the Municipal Freedom of Information and Protection of Privacy Act and shall only be used for candidate selection. Accommodations of persons with disabilities are available for all parts of the recruitment and selection process.
Applicants need to make their required accommodations known in advance.
Disclaimer
The Atikokan Employment Centre advertises the following job posting as a service to its clients and to the community. Atikokan Employment Centre is not responsible for the wording or content of the advertisements. All correspondence concerning each position should be directed to the contact name identified in the advertisement.